Phase I Environmental Site Assesments
Go with experience. Hundreds completed in the Western Colorado region.
Commercial Properties
Know the environmental condition of your property before you buy with a Phase I ESA or Environmental Transaction Screen, from people who have spent decades investigating environmental conditions in our region.
Best Rural Phase I Provider
ESAs and ETSs completed in rural and resort areas such as Aspen, Telluride, De Beque, Colbran, Mesa, Gateway, Craig, Meeker, Ouray, Ridgway, Rico, Gunnison, Crested Butte, and Rangely Colorado.
Experience in Western Cities
Phase I ESAs and ETS reports for growing cities such as Grand Junction, Palisade, Rifle, Parachute, Fruita, Glenwood Springs, Vail, Montrose, Delta, and Rangely Colorado.
Eastern Utah Phase I Best Choice
Environmental assessments and remediation work has been completed in rural areas and in Moab, Vernal, Green River, Monticello, and Price, Utah.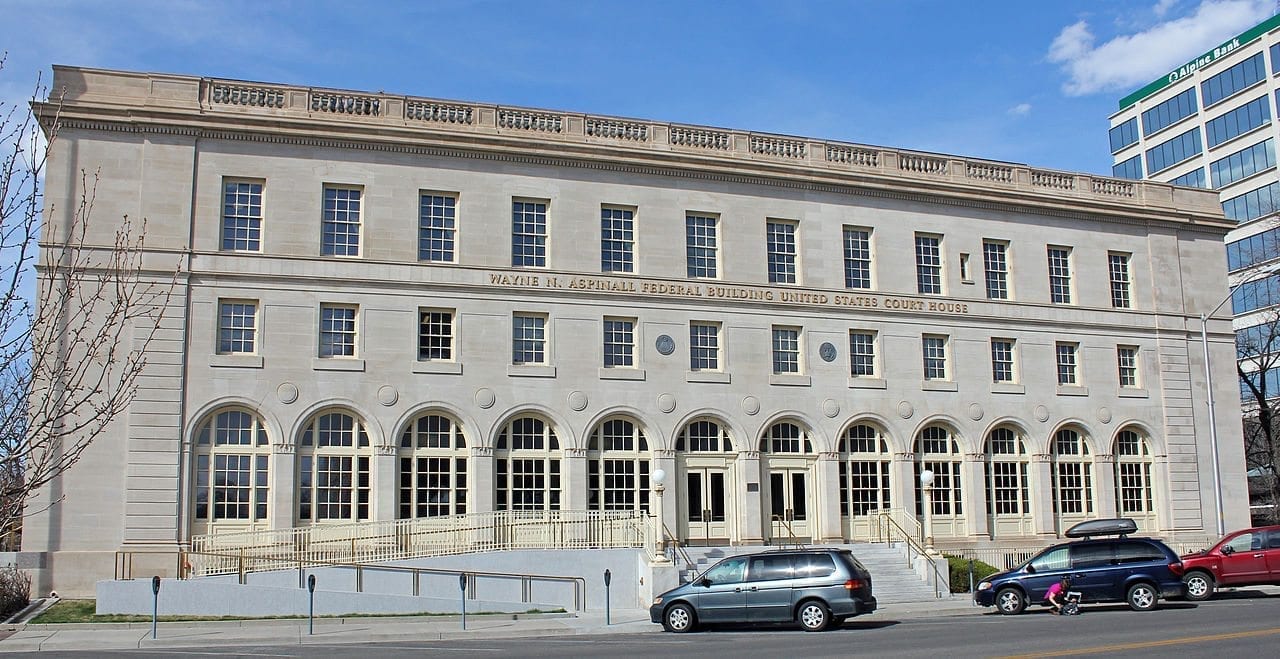 Phase I Experience Matters
Ed Baltzer has prepared hundreds of Phase I Environmental Site Assessments since 1990. He has helped clients identify and remediate asbestos, solvent, petroleum, PCB, metal and other contamination in soil, soil vapor, groundwater, and buildings. Clean properties are confidently purchased and developed with a finding of no recognized environmental conditions or cleaned up with a Voluntary Cleanup and Remediation Plan, a No-Further Action Determination, and/or an Environmental Covenant as provided by Colorado or Utah statutes and regulations.
Commercial Property Owners
Is my propery clean?
Am I free from liability?
Can I get financing or sell?
Commercial Real Estate Brokers and Agents
Help your clients through the purchase process with an experienced and option-oriented approach.
Banks and Financial Institutions
Phase I Environmental Assessments or Transaction Screens (ETS) ensure that your collateral can be quickly liquidated.
City and County Governments
Decades of working with governments and associations as clients or regulators has created great working relationships with planning departments, engineering staff members, and Downtown associations.
 Phase I Site Assessment
A Phase I Site Assessment, also known as a Phase I ESA, a Phase One Environmental, a Site Assessment, and some other variations, is the standard for evaluating the environmental liability associated with a real estate asset. Avant Environmental is expert at implementing the ASTM International Standard E 1527-13, Standard Practice for Environmental Site Assessments: Phase I Environmental Site Assessment Process. This standard, which has been in existence for over 20 years and is periodically updated, defines the minimum requirements of an ESA. It must be performed by an "Environmental Professional" as defined in the Standard. If performed properly, a Phase 1 will meet the requirements of the EPA's All Appropriate Inquiry (AAI) Standard referenced at 40 CFR Part 312 of the Comprehensive Environmental Response, Compensation, and Liability Act (CERCLA), also known as Superfund law. AAI is the process of evaluating a property's environmental conditions and assessing potential liability for any contamination. Every Phase I environmental site assessment conducted with EPA Brownfields Assessment Grant funds must be conducted in compliance with the AAI Final Rule. The AAI Final Rule provides that ASTM International Standard E1527-13 and E2247-16, Standard Practice for Environmental Site Assessments: Phase I Environmental Site Assessment Process for Forestland or Rural Property are consistent with the requirements of the final rule and can be used to satisfy the statutory requirements for conducting AAI. AAI may be conducted in compliance with either of these ASTM standards to obtain protection from potential liability under CERCLA as an innocent landowner, a contiguous property owner, or a bona fide prospective purchaser.
As such, performing a Phase I should be automatic prior to purchasing or obtaining title to any real estate holding that may have environmental contamination. Before you think that there can't be any contamination on your property, bear in mind that even agricultural lands are known to have had lead arsenate and other persistent pesticides used, or may have had a farm or ranch "dump", or a prior owner or operator may have performed maintenance on equipment using regulated solvents, or other potential sources of contamination. In fact, many of our clients have chosen to have an ESA performed prior to selling real estate for the purpose of documenting the environmental condition at the time of the sale, thereby limiting future liability over any contamination occurring after the sale.
So what is a Phase I ESA? It consists of several main components. These are:
Historical Research
Historical aerial photograph review
Reverse Street Directories
Topograpic maps including historical maps
Sanborn fire insurance maps
Title information
Library Historical sections or local History Museums
General knowledge of the history of an area (Avant has worked in our region for over 25 years and knows a great deal of what has gone on here)
Geological, hydrological, and soils mapping
Existing environmental reports relevant to the property
Regulatory Research
EPA and other Federal records including reviews of agency files
State Environmental agencies (CDPHE, OPS)
Local fire department, planning department, municipality, and county records
Interviews and Document Review
Interview Owners, Occupants, Operators, Neighbors, and Purchaser
Interview State and Local agents and regulators
Review all provided reports
Site Visit
Inspection of entire property and all structures by an Environmental Professional
Catalogue presence of hazardous materials, universal wastes, petroleum products, and other potentially regulated compounds such as polychlorinated biphenyls (PCBs)
Report
The final report must contain specific elements
Recognized Environmental Conditions must be reported
Recommendations for action may or may not be included as the Client directs
So now you have your Phase I report. Now what? If there are Recognized Environmental Conditions, you have several options. You may choose to move forward with the acquisition knowing about the conditions. You may require the Seller to cure those problems prior to transfer. Or you may work out an escrow account to be used by you to remedy the problem. It may be possible to apply for a Colorado Voluntary Cleanup Plan and No-Further Action letter from the CDPHE, which also will protect the owner from CERCLA liability. Utah property owners may similarly apply for a voluntary cleanup.
28 years of Experience in Environmental Services.