Our Environmental Services
Learn about our history and work

Phase I Environmental Site Assessments
A Phase I Environmental Site Assessment (ESA) is a report prepared for a real estate holding which identifies potential or existing environmental contamination liabilities.

Phase II Envirnmental Site Assessments
If environmental contamination is discovered or suspected, a Phase II site assessment is often performed to determine the extent of contamination across the property.

Site Remediation
Avant Environmental Services can manage the removal or stabilization of discovered contamination following regulations and get you a No Further Action letter from the regulators.

Transaction Screens
If a property has a low probability of being contaminated, an Environmental Transaction Screen following ASTM Standard E-1528, which costs less than a Phase I ESA.  Call for a free consultation.
Why Choose Avant Environmental Services for your ESA?
Very good question, thanks for asking.  If you need a Phase 1 site assessment in western Colorado or eastern Utah, look no further than Avant.  We have been conducting Phase I's and other environmental work in this region since 1990, and have become extremely familiar with the history, unique environmental issues (for example, UMTRA), specific contaminated properties, regulators, developers, and others.  Our familiarity with the ESA process and the area assures you of the highest-quality assessment possible.  And our local presence will help keep costs down.  We also understand how to help you move on to the next steps in the event that you have Recognized Environmental Conditions on your property.  These can be handled in a number of different ways depending on the character of the contamination or condition, the planned use, and the risk tolerance of the buyer.  Possible Phase II or Phase III type work might include soil sampling and characterizing for RCRA hazardous wastes, petroleum releases, groundwater investigations, consolidation and disposal of accumulated wastes, performing asbestos inspections, abating existing asbestos, removing uranium mill tailings, mitigating radon, or a number of other actions.  This may lead to appealing to the Colorado Department of Public Health and Environment for a Voluntary Cleanup Plan and/or a No-Action Determination letter for sites that have been fully remediated.  If contamination is best left in place, the Owner may choose to apply for a Colorado Environmental Covenant to control future use of the property; this covenant runs with the title and limits property use to those activities that do not interfere with the environmental controls.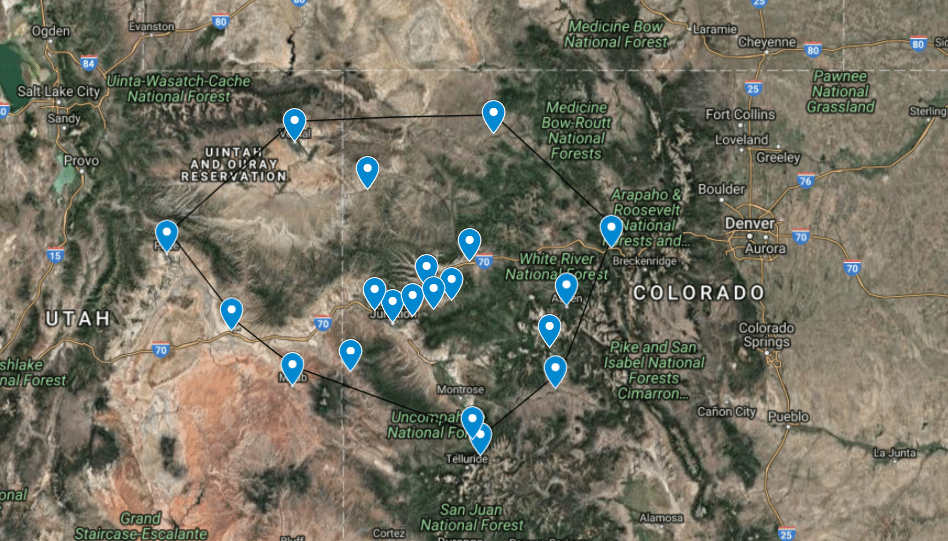 Where We Work
Experienced in western Colorado and eastern Utah with Hundreds of Phase I ESAs accomplished successfully.

Overseeing and managing your environmental projects

Our solutions are designed to work for you

Ed Baltzer has prepared hundreds of Phase I Environmental Site Assessments since 1990
Clean properties are confidently purchased and developed with a finding of no recognized environmental conditions or cleaned up with a Voluntary Cleanup and Remediation Plan, a No-Further Action Determination, and/or an Environmental Covenant as provided by Colorado or Utah statutes and regulations.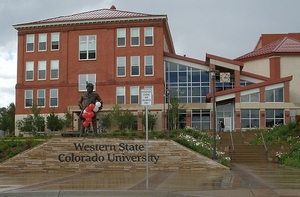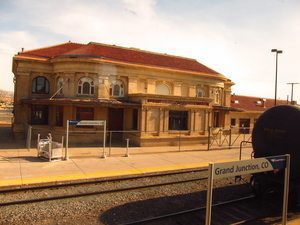 Avant Environmental has helped clients identify and remediate asbestos, solvent, petroleum, PCB, metal and other contamination in soil, soil vapor, groundwater, and buildings.
Specializing in overseeing and managing your environmental projects, starting and possibly ending with a Transaction Screen or a Phase I ESA to assure your real estate property is free from regulated environmental contamination.