Avant Environmental Services, Inc.
Clear solutions to your complex environmental questions.
Best Phase I Environmental Site Assessments
in Western Colorado and Eastern Utah.
Western Colorado Environmental Services and Site Assessments
Your Best choice for Commercial Property Environmental Assessments from Vail, Colorado to Moab, Utah and from Price, Utah to Telluride, Colorado.
Phase I ESA
Historical Research
Environmental Records
Interviews
Site Inspection
Report to ASTM Standard
Our Mission Statement
Clear solutions to your complex environmental questions.
Phase II Environmental Assessment
Soil Test

Determining target compounds
Legally-defensible
Phase II Site Assesment
If environmental contamination is discovered or suspected, a Phase II site assessment is often performed to determine the extent of contamination across the property.
ESA for Banks and Realtors
Experience Matters
28 years of experience means we know who to talk to and how to get through the Phase I Environmental Site Assessments and maze of regulations to get you back on track.
Commercial Property Screenings
Municipal Clients
We specialize in hazardous materials and waste management consulting. Specific service areas are described below. Clean properties are confidently purchased and developed.
28 Years Of Experience in Environmental Services
Is my property clean? Can a Phase 1 ESA Help?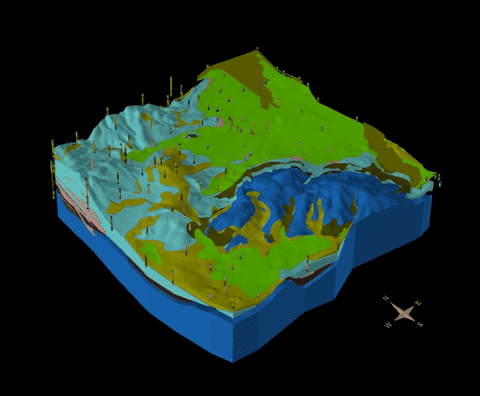 Our Services
Phase I Environmental Assesment and Beyond.
Phase I Environmental Site Assessments (ESA) for Commercial Real Estate.
Phase II Site Assessments for sound investment and owner decision making.
Where is the environmental contamination?
Site Assessments for Banks, Brokers, and Developers.
Are my investments and collateral secure?
Environmental Transaction Screens from Eastern Utah to Western Colorado.
Your Best Choice for Phase I ESA Reports.
Contact Avant Environmental today to benefit from 28 Years Of Environmental Services Experience
Environmental Services in Colorado and Utah
Environmental Assessments Completed by Avant Staff