Avant Environmental Services, Inc.
Best Phase I Environmental Site Assessments
Western Colorado Environmental Services and Site Assessments
Your Best choice for Commercial Property Environmental Assessments from Vail, Colorado to Moab, Utah and from Price, Utah to Telluride, Colorado.
Historical Research
Environmental Records
Interviews
Site Inspection
Report to ASTM Standard
Determine target contaminants
Develop sampling program
Obtain and interpret samples
Expand sampling area if needed
Prepare a legally-defensible report
Learn more by clicking here.
If environmental contamination of soil, groundwater, soil vapor, indoor air, or building systems is suspected, or if waste products remain at the property, a Phase II site assessment is performed to determine the nature and extent of contamination.
Explore Our Services
ESA for Banks and Realtors
Experience Matters
28 years of experience means we know who to talk to and how to get through the Phase I Environmental Site Assessments and maze of regulations to get you back on track.
Municipal Codes
Municipalities require a Transaction Screen for subdivisions. Roads and easements must be certified to be clean. And you are also assured that the lots are clean, reducing your liability. Clean properties are confidently purchased and developed. Explore Our Services
28 Years Of Experience in Environmental Services
Is my property clean? Can a Phase 1 ESA Help?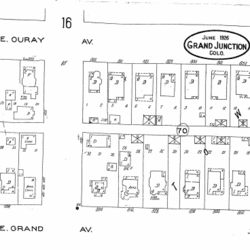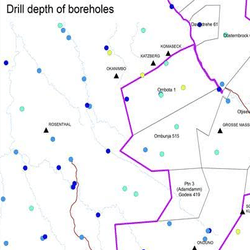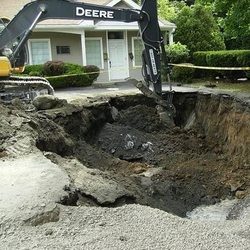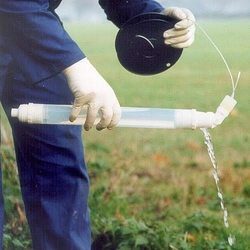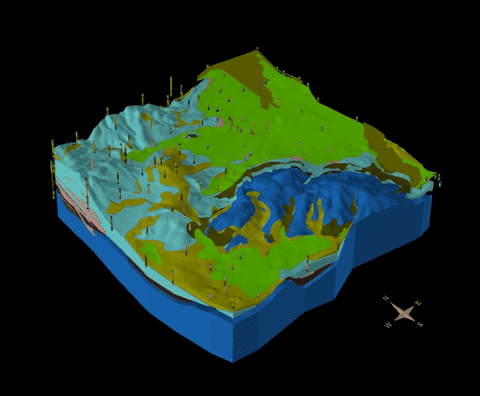 Our Services
Phase I Environmental Assesment and Beyond.
Phase I Environmental Site Assessments (ESA) for Commercial Real Estate.
Phase II Site Assessments for sound investment and owner decision making.
Where is the environmental contamination?
Site Assessments for Banks, Brokers, and Developers.
Are my investments and collateral secure?
Environmental Transaction Screens from Eastern Utah to Western Colorado.
Your Best Choice for Phase I ESA Reports.
Contact Avant Environmental today to benefit from 28 Years Of Environmental Services Experience
Environmental Services in Colorado and Utah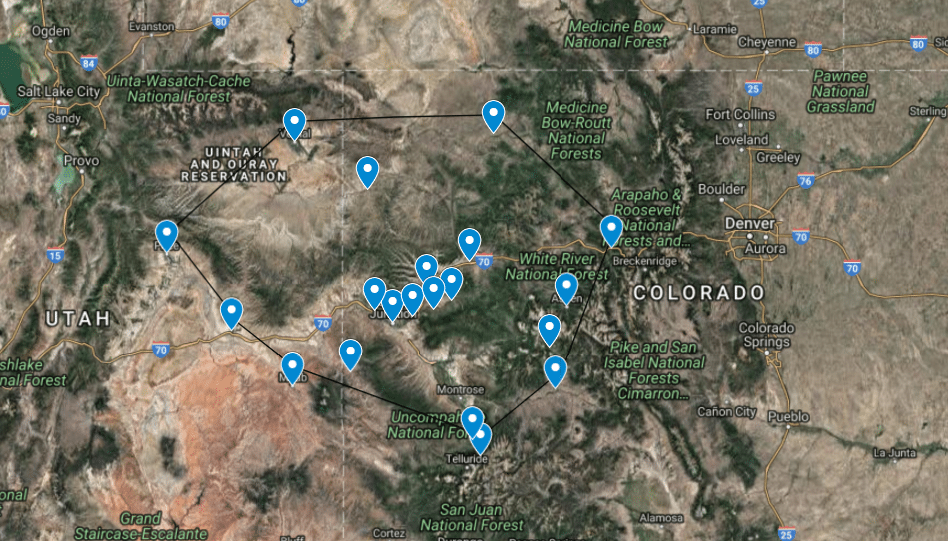 Environmental Assessments Completed by Avant Staff
Hours: Mo-Fr 8:00 am – 5:00 pm
Email: Services@AvantEnvironmental.com
Phone: (970) 260-8468
Service Area:
Grand Junction | Telluride | Aspen| Moab | Price | Green River | Vernal | Rangely | Crested Butte | Gunnison | Rico |Ridgway | Ouray | Delta | Montrose | Glenwood Springs | Vail | Meeker | Craig | Fruita | Gateway | Mesa | Parachute | Rifle | De Beque | Monticello